About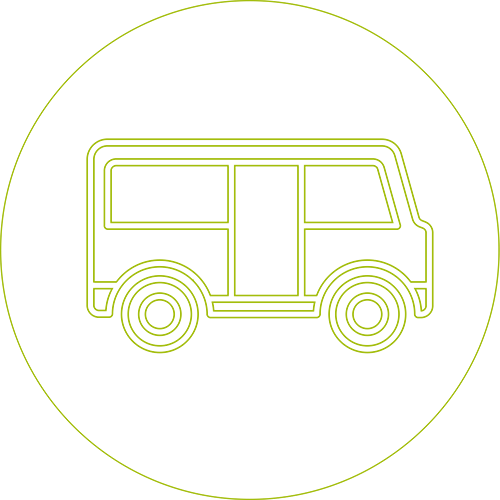 Sustainable Park Solutions is a boutique caravan park management company who specialise in providing caravan park feasibility, management, redevelopment and marketing services to local government, corporate and private sector park operators.
Sustainable Park Solutions has extensive experience in the delivery of innovative park management and operations solutions and is able to offer a full turnkey solution from park feasibility, management, marketing, graphic design and redevelopment.
Based in Brisbane, Queensland Australia, Sustainable Park Solutions offers a range of ground-breaking solutions tailored to its clients' needs. With a passion for regional Australia Sustainable Park Solutions is focused on making good businesses great.