Sustainable Park Solutions has been engaged by the Towong Shire Council to develop a park masterplan for the sustainable development and operation of the Colac Colac Caravan Park.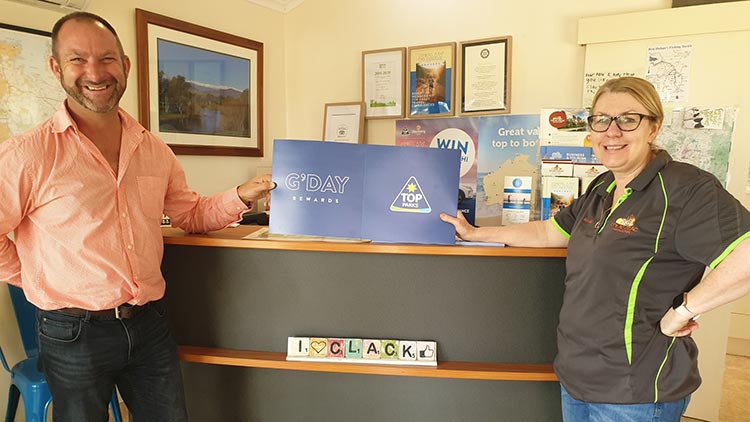 The park situated in the Upper Murray region of the Towong Shire on the banks of the Nariel Creek is a popular spot for holiday makers, fisherman and cyclists from Albury/Wodonga and beyond. The park also hosts a significant number of events and activities for the Corryong and Upper Murray communities.
The plan being developed by Sustainable Park Solutions will identify options available for the reinvigoration and redesign of the site as well as identify and recommend opportunities for family friendly infrastructure and opportunities for environmental education.
Potential park solutions will include a range of new recreational facilities including pump track, water play area, BBQ areas, outdoor amphitheatre and reception/local provedore outlet as well as new forms of accommodation including ensuite safari tents, creekfront villas. Upgrades to services will also be added in including the provision of solar and a sewerage treatment plant.
The detailed masterplan will be supported by a business plan aimed at growing visitation to the Towong region.